MERINO FLAMÉ SUPER BULKY - 100 grs | B-TEX
100% MERINO multi-twist WOOL 24 MICRONS | SUPER BULKY IN 100 GRS SKEINS
MADEJA DE LANA 100% MERINO FLAMÉ SUPER BULKY - 100 GRS B-TEX
The 100% merino multi-twist wool yarn from B-TEX are of extraordinary quality. It is a yarn spinned using only Merino Wool fiber from the Argentinian Patagonia, recognized for its quality and length, what translates into a very soft and gentle to use yarn. Its Multi-Twist effect makes it possible to achieve different textures in the same piece. Dyeing is done only with pigments that doesn't affect the enviroment, making these one of the few Argentinian 100% ecologic wools in the market.
All our fibers ares 100% natural, with no acrylic!
Las madejas de 100% lana merino flamé de B-TEX son de una calidad excepcional. Se trata de un hilado fabricado con fibras de ovejas Argentinas de la raza merino, reconocidas por su finura y largura, lo que se traduce en un hilado muy suave y fácil de tejer. Las tinturas se realizan con colorantes que no afectan al medio ambiente, haciendo así a esta una de las pocas lanas del mercado 100% ecológicas.
Nuestras fibras son 100% naturales, no contienen acrílico.
Technical characteristics of yarn | Características:
Dominant Fiber | Fibra dominante: Merino Wool | Lana Merino
Composition | Composición: 100% Merino Wool 24-25 µm
Performance | Rendimiento: 70 mts each 100 grs | 76 yds every 3.89 oz.
Thickness | Grosor: SUPER BULKY
Nº de threads | Nº de Cabos: 1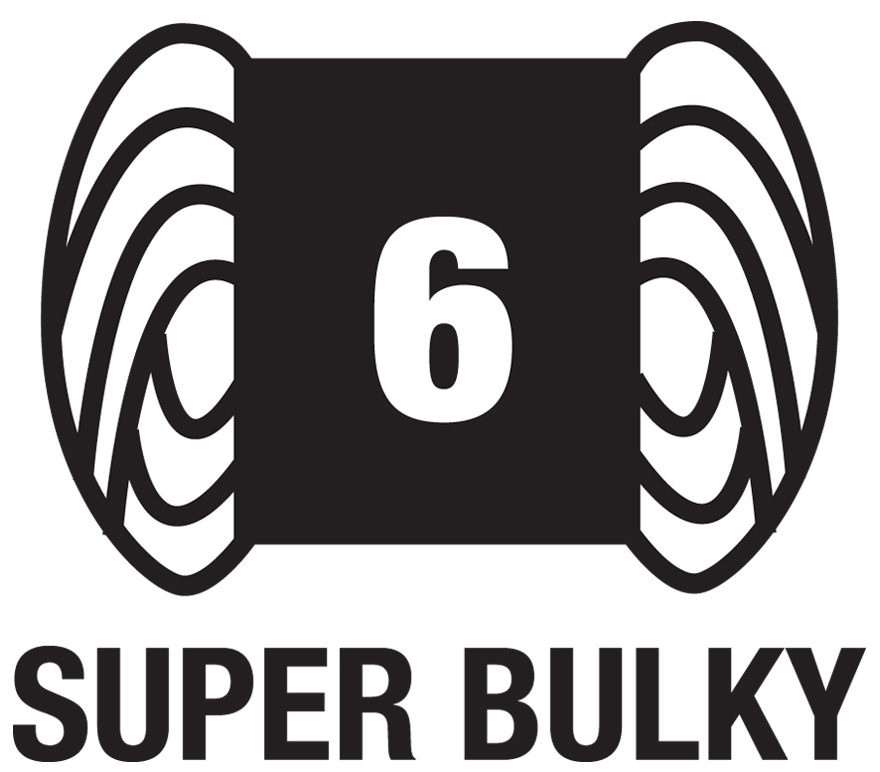 ​
The indicated price corresponds to one 100 grs (3.89 oz.) skein
El precio indicado corresponde a una madeja de 100 gramos
B-TEX is Budetex arts & crafts own long staple yarn brand. It is based only in 100% natural fiber yarns and we commit to work with the best and more nobel raw materias the world has to offer, respecting natural cycles for the animals from which such fibers comes from. Because our commitment is to offer our customer the best the workd has to offer.
B-TEX es la línea de hilados de Budetex arts & crafts . Se trata de hilados seleccionados 100% naturales. Nos comprometemos a trabajar con las mejores y más nobles materias primas que el mundo tiene para ofrecer, respetando los ciclos y procesos naturales de los animales de los cuales proviene la fibra para realizar los hilados de B-TEX. Porque nuestro compromiso es brindarle al cliente lo mejor que el mundo tiene para ofrecer. Y en este caso lo mejor del mundo está muy cerca.