BUDETEX arts & crafts is the retail platform of the BUDETEX group focused in craft textiles.
Created in 2019 after it's founder, Lucas Budeisky, returned from almost a decade living and working in Barcelona in the craft industry. We've gathered all the know how regarding products, suppliers, market and trends and started a new "out of the box" company in Argentina with the main objective of creating top of the line products using the special resourses of the region.
We distribute in argentina top of the world textiles and accessories for the craft industry and started developing our own 100% natural yarns in collaboration with international known designer YAN SCHENKEL, author of the Pica Pau world!
We have a showroom in Buenos Aires focused in wholsale and education purposes near Plaza de Mayo, a local online site (tienda.budetex.com) and our international website where we offer our top of the range products!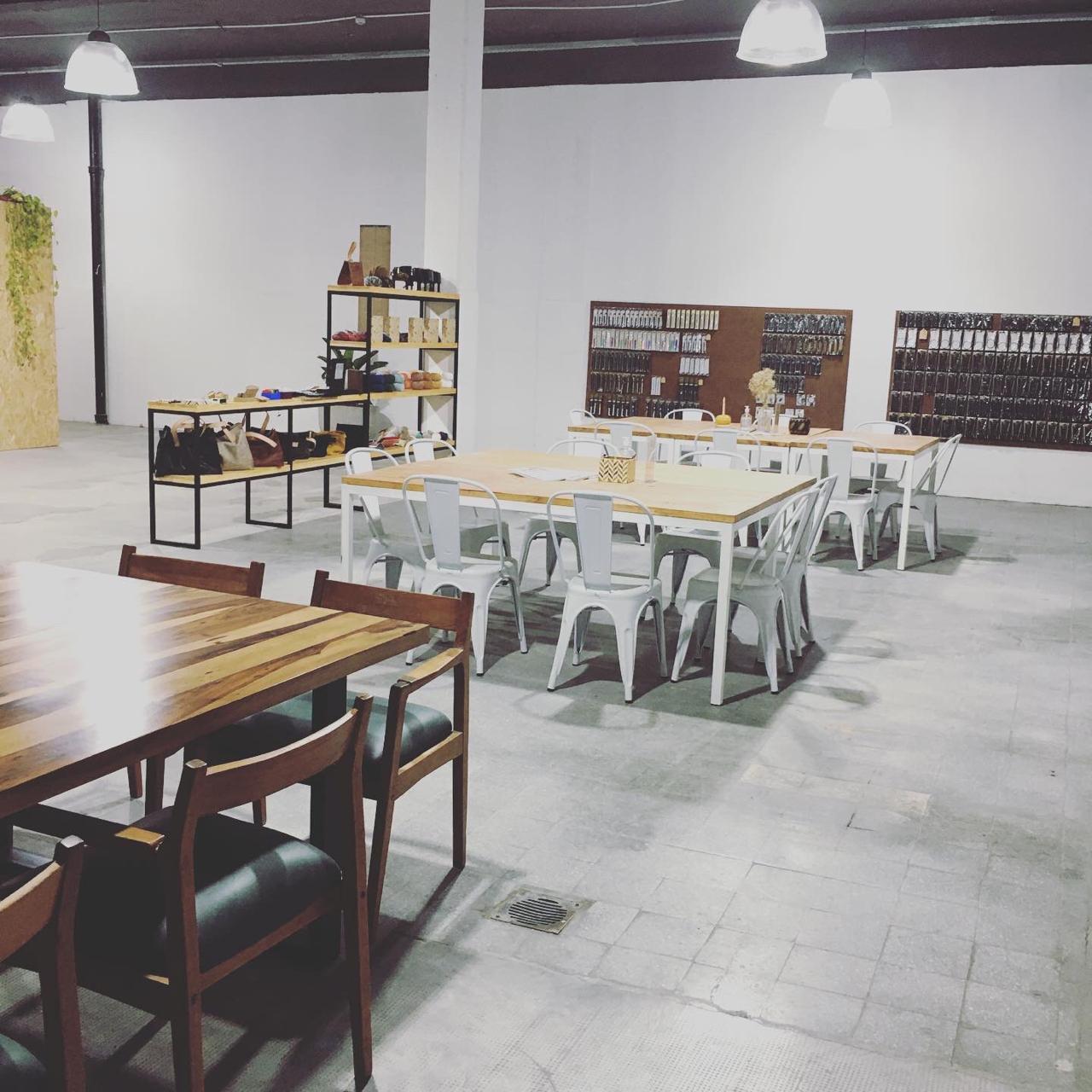 We are very happy of doing the craft world a better place!